Real Estate Service That Will Move You
Professional Advice is Just A Call or Text Away
Ron Puccini & Jane Puccini
RE/MAX By The Bay, Brokerage
Your Southern Georgian Bay "GO TO" Team
Real Estate For Sale
Browse our database of area real estate listings and contact us directly if you require more info.
List With Us
Talk to Ron and Jane about what we can do to get top dollars.
Real Estate Blog
Keep up to date with the Southern Georgian Bay real estate market and its opportunities for buyers and sellers.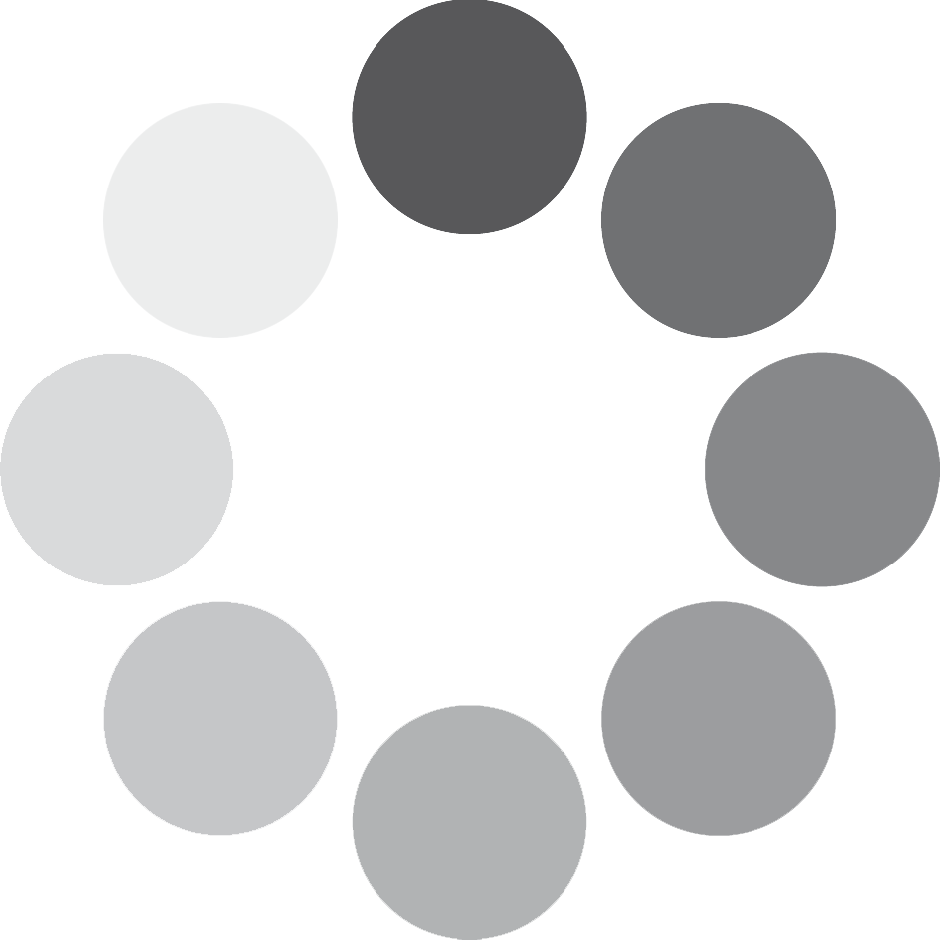 Welcome to your Southern Georgian Bay "GO TO" Team: Ron Puccini & Jane Puccini
Ron Puccini has been a RE/MAX REALTOR® in Southern Georgian Bay for over 30 years.  Jane Puccini joined the team in 2016 and can offer service in Portugese!
As longtime residents of Wasaga Beach we know the "ins and outs" of Real Estate in the South Georgian Bay area.
Buying or Selling your home or cottage is one of life's major decisions, and we are here for you:
Our Professional Advice is Just a Call or Text Away.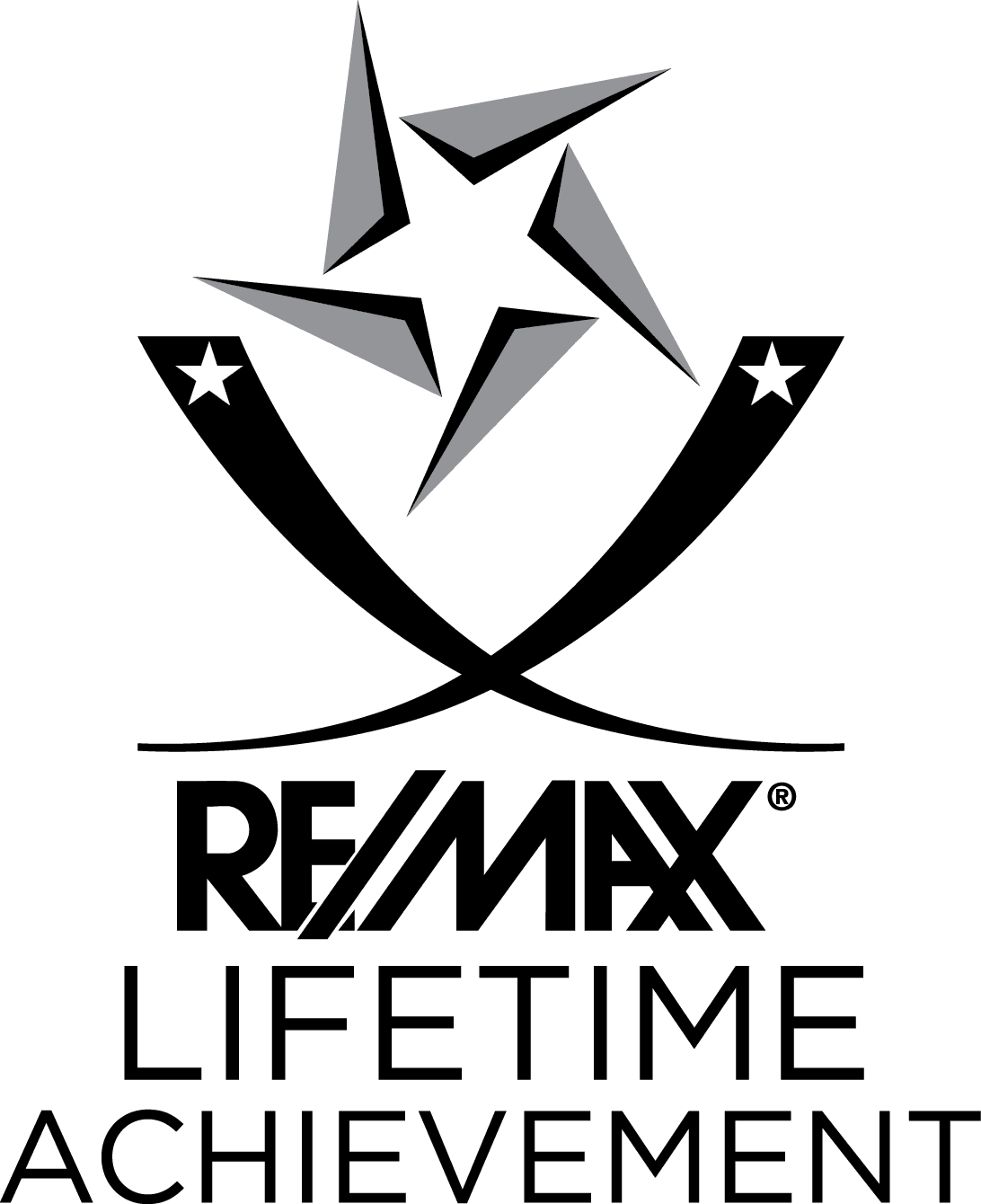 RE/MAX Lifetime Achievement Awarded to Ron Puccini in 2020.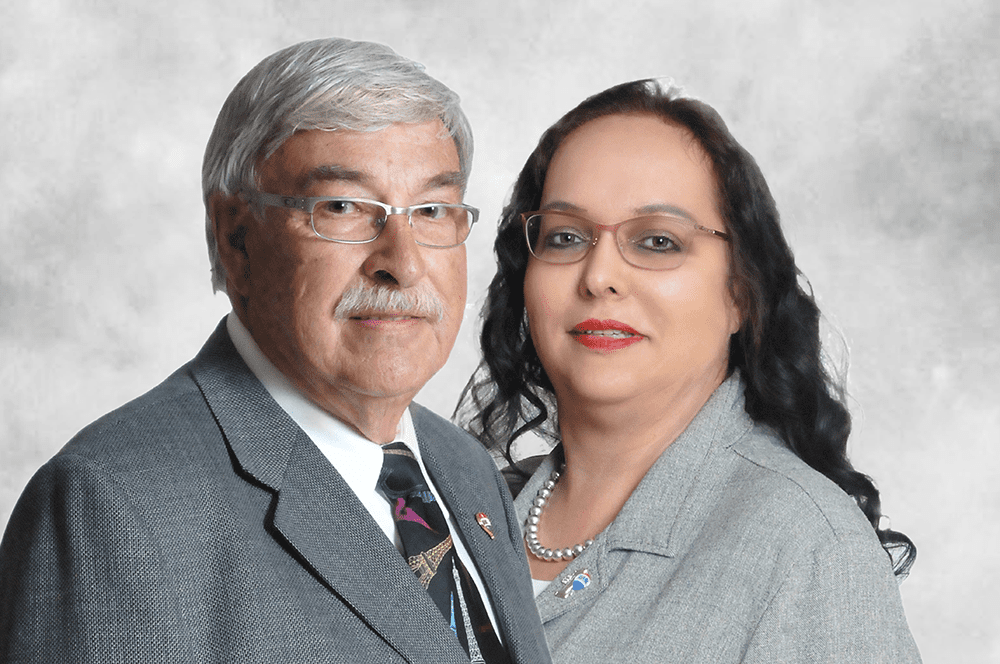 Our motto: "Service that will move you"
If you want REALTORS® who offer experience and commitment, who know the business and who know Southern Georgian Bay, Ron Puccini and Jane Puccini, the "GO TO" Team, are your best choice.
Our motto, "service that will move you" is all you really have to know.